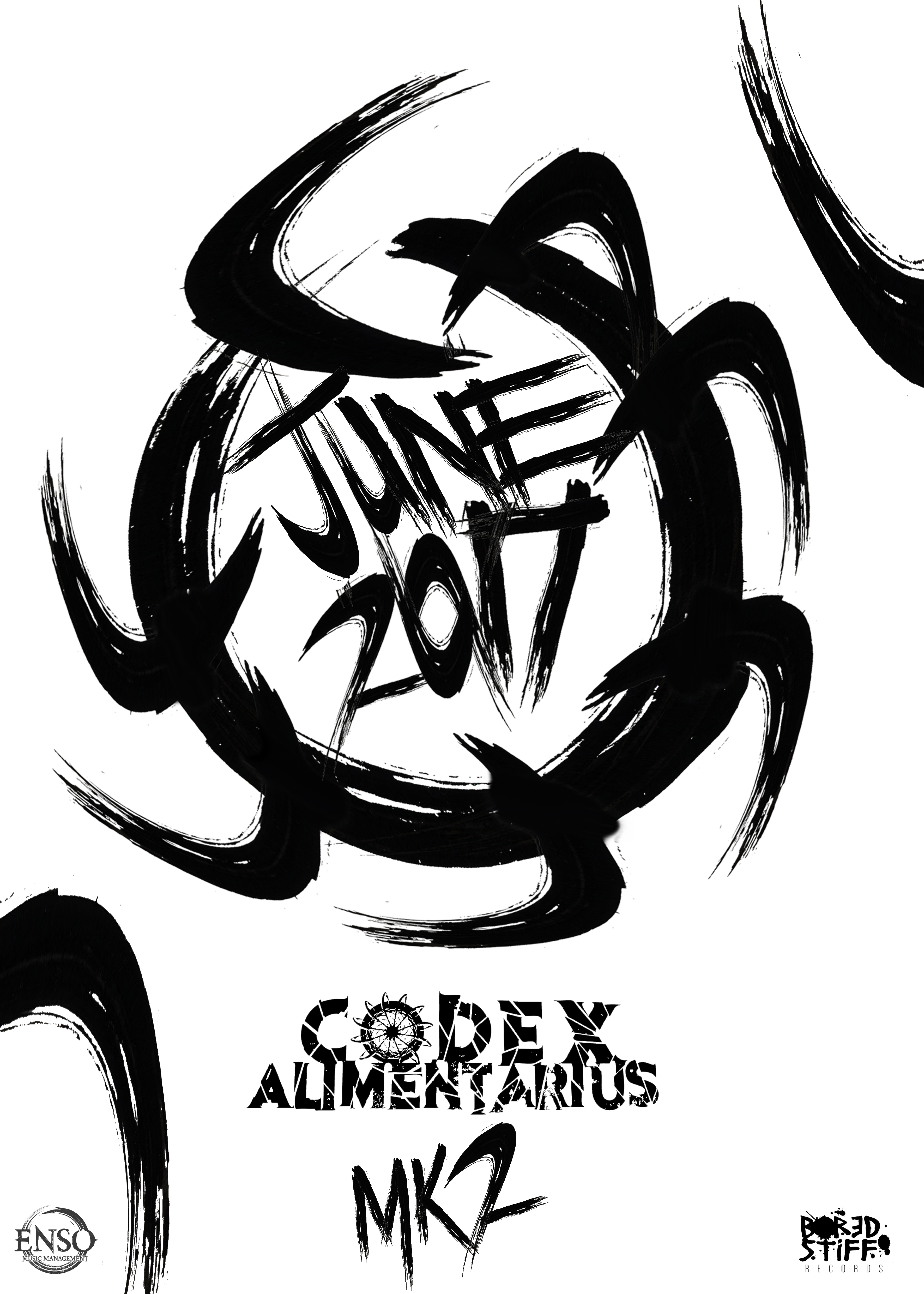 Release news!
"And so… Off the back of unleashing the lyric video for 'Baptised' and a live recording of 'Arise' on you all, we are now proud to announce that we will be releasing 'The Infinite Growth Paradigm vs Finite Resources (Mk II)' on 1st June 2017. Seven years after we first released this, our debut EP, we hope you enjoy this re-fired and re-forged version!
Mixed and mastered by Elliott Alderman-Broom and with artwork by Andrew Dicker, the track list will be:

Baptised
Collapse
Good Slaves
No Return
Symbiosis
Arise

We can't wait to let it loose on you all! – Codex Alimentarius"